Find your Jazz SIM number now with our latest Jazz number check code. Because here in this article, we are going to tell you How to Check Jazz Number just in Seconds.
Jazz number check code is *99#. You can check any SIM number through writing MNP and sending it to 667. For more details, read this article.
Jazz Number Check Code – Details
In this article we are going to reveal to you four methods that can help you check out your SIM number. Every single provided check code works 100% accurate. So, let us get it on.
How to Check Jazz Number on CNIC
Getting on to your Jazz SIM number check by CNIC is not a herculean task. This is perhaps the best way to checking Jazz SIM owner information online. A short code for "My Number Please", and you get all information on the screen before you instantly.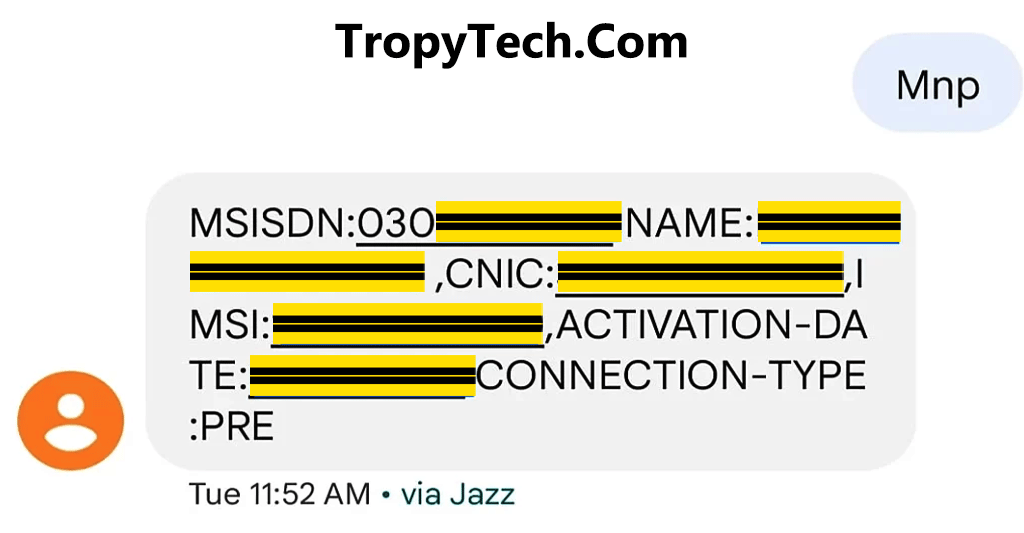 Here is how to use the "MNP" method.
Tap to open the "Messages" app in your smartphone
Go to "All Messages"
Tap "New Message"
Type in "MNP" and send it to [667]
Shortly after, you will receive a text message containing in all information
Service charges apply
Details: The very first method for SIM number check code is sending MNP to 667. The process involves a few quick steps. First, type in a new message a short code MNP. Next, send this code to 667. Therein you get an electronic response. It should contain all critical details like Jazz SIM number, the owner's name, CNIC number, IMSI code, Activation date, and connection type, that is, prepaid or postpaid.
Please NOTE that the same process remains valid for all mobile network operators in Pakistan like Zong, Telenor, Warid and Ufone. Here is How to Check Zong Number [Without Balance].
Check Jazz Number For FREE
There are two working, and proven, methods for how to check SIM number for free.
First Method
This method is based on the following simple steps.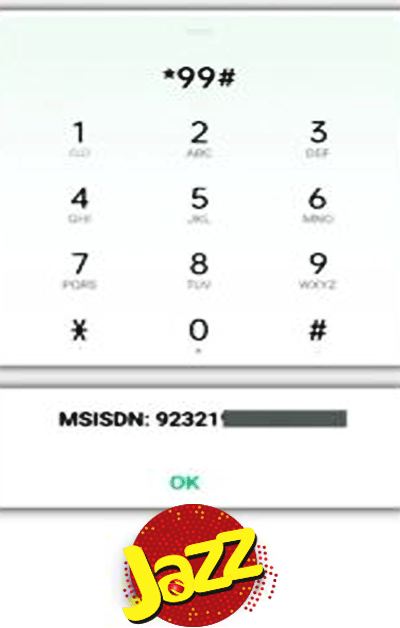 Swipe up to open your device
Tap on the Dial Pad to open it up
Type on *99# and Tap/Press the Call button of your Jazz SIM
There appears your Jazz SIM number on the screen before you, i.e., (MSISDN: 923XXXXXXXXX)
Press OK
Second Method
This is purely for those who avoid indulging into any complexities. Perhaps, this is the most convenient and tangible approach for some users.
Go to the "Contacts" inside your phone
Or tap to open the Dial Pad
Dial any number of your friends or family, whatever is available the closest to you
There appears your Jazz number on that 'Target' number as soon as it rings the bell
Contact Jazz Helpline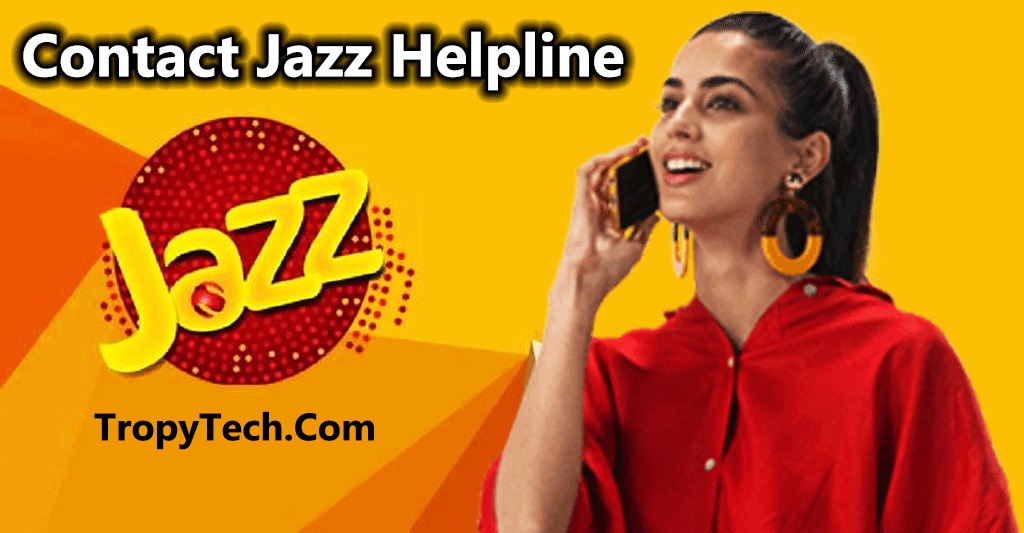 If nothing works for you from the all different methods we have provided so far, you still have an option left. Dial [111] to contact Jazz customer care service. Let them know your query. After a few varication questions, that you might expect, the Jazz official will provide you with all details that you want to know.
Tropy Tech Concludes
In this article we have tried to answer your queries regarding how to check Jazz number. And, we hope that, users now are not only able to check Jazz SIM number, they rather can find out any of the random SIM numbers.
It is because we have provided you with the latest codes that should work. However, it is important to mention that users must not get confused among Jazz, Mobilink, and Warid. It is now all controlled by the Pakistan Mobile Communications Limited, officially known as Jazz.
Jazz is leading the mobile network industry in Pakistan with over 72 Million users. Formerly known as Mobilink, the is now under control of the VEON. The joint venture was originally founded back in 1994 by Saif Group and Motorola Inc.
Jazz provides a range of services from prepaid and postpaid customers to individual and corporate clients. The company has their headquarter in Islamabad, the capital city of Pakistan.
Frequently Asked Questions