WhatsApp (WhatsApp Messenger) is a messaging app owned by Meta that is an American company that owns Facebook and Instagram as well. Whatsapp is a most widely used instant messaging app that provides interesting features like to send or receive text messages from your family members or may be from your girlfriend or boyfriend, Send photos and videos, upload your status or story that lasts for 24 hours and also you can share your live location.

Now you can use whatsapp on multiple devices as well. You can use it on your computer independently. You do not need to be connected to the internet on your mobile. If your computer or laptop has internet access, you can use your whatsapp.
Whatsapp has billions of active users in all over the world. It has become the ultimate source and of communication because of it's features. Whatsapp business is being used by businesses to promote their business and directly communicate with their valued customers.
People also read this:
Whatsapp provides a security feature to lock your whatsapp chats with the finger print lock. But their is no option to lock a specific chat. If you are using whatsapp and you want to lock specific chat or conversation then stay with us.
How to Lock Whatsapp Chats

In today's post we will talk about How to lock specific whatsapp chat. Which aplication is best to lock whatsapp chats. Every whatsapp user have private chats that he don't want to share with others.
Locker for Whats Chat App is a very useful application that you can use to lock your private chats on whatsapp. It provides easy to use user interface and basic settings that everyone can utilize easily. You can lock your group chats as well.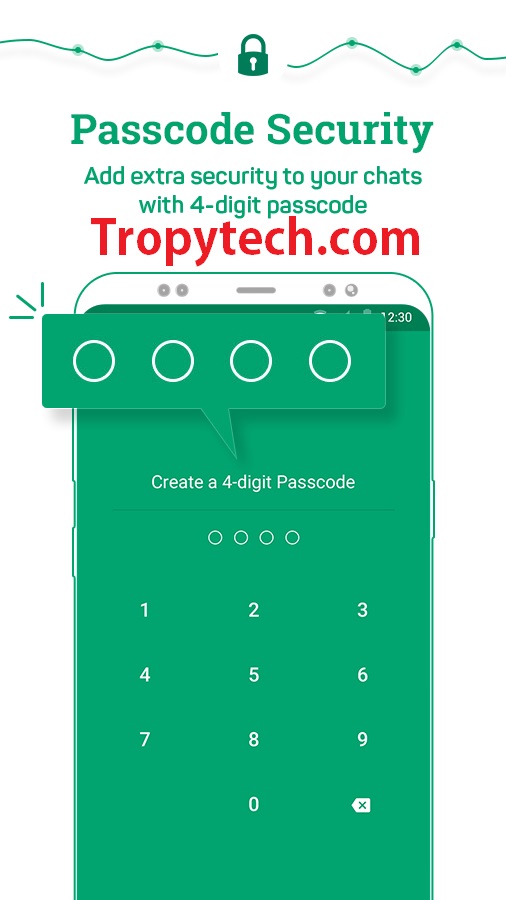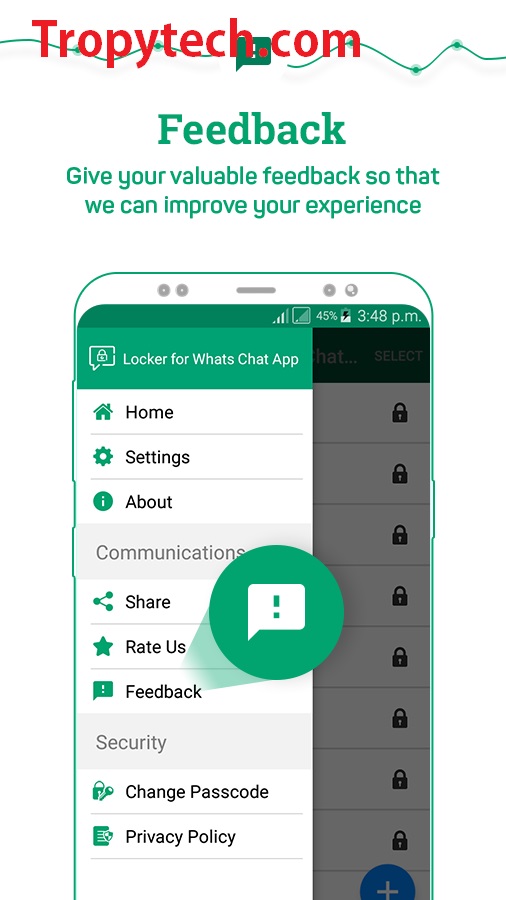 How to use Locker for Whats Chat App
Download and install this app on your mobile.
Open it and set your password and recovery email.
Recovery email can be used if you forget your password.
Now allow the required permissions like accessibility and others.
Now tap on (+) button.
Your Whatsapp will be opened.
Select the chats that you want to lock.
Now your chats will be locked.
You can lock your whole whatsapp as well. And you can remove this lock anytime by oing to the settings. If you have any question let us know by commenting below.