In recent years, there has been an explosion of new translation applications, especially on the Android mobile platform, that are able to translate nearly any language you can think of into English. At first glance, this might seem very convenient and beneficial for those who do not speak English as their first language or who have friends or family members from other countries where the native language is different than English.
However, many of these free translation apps provide shoddy translations that can give you a false sense of security when traveling to another country or communicating with someone from another country whom you wish to befriend or do business with.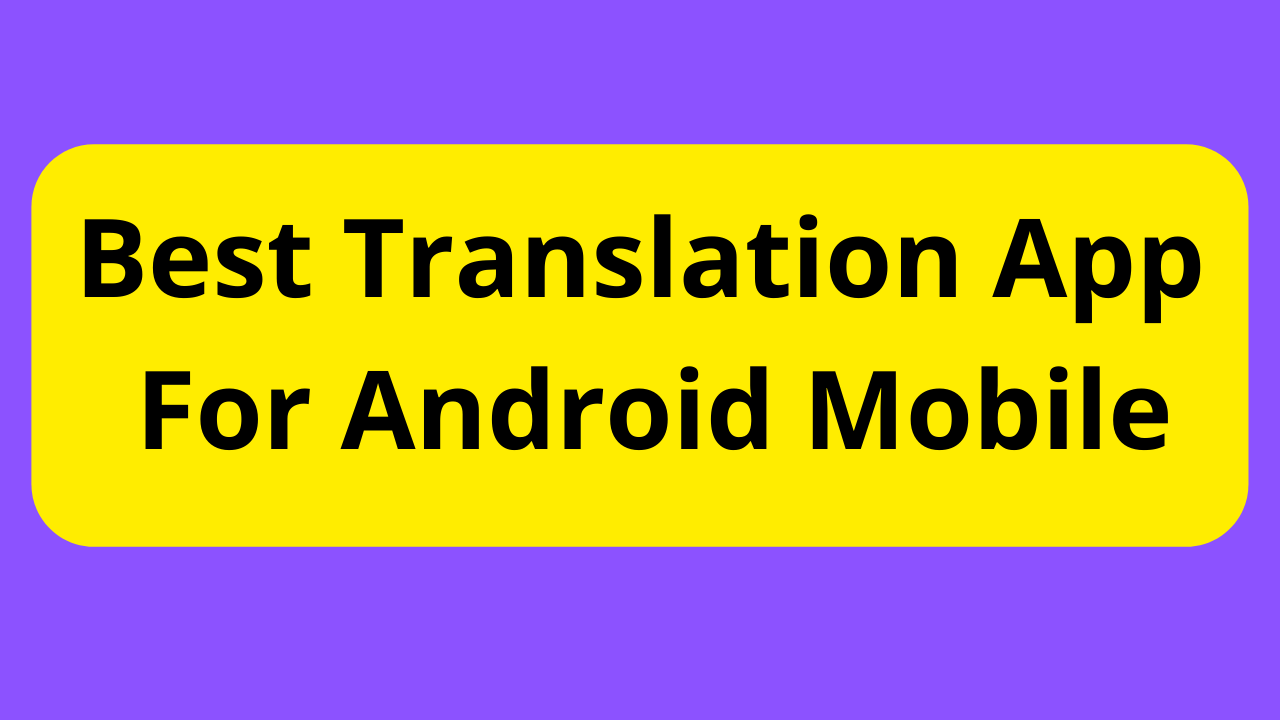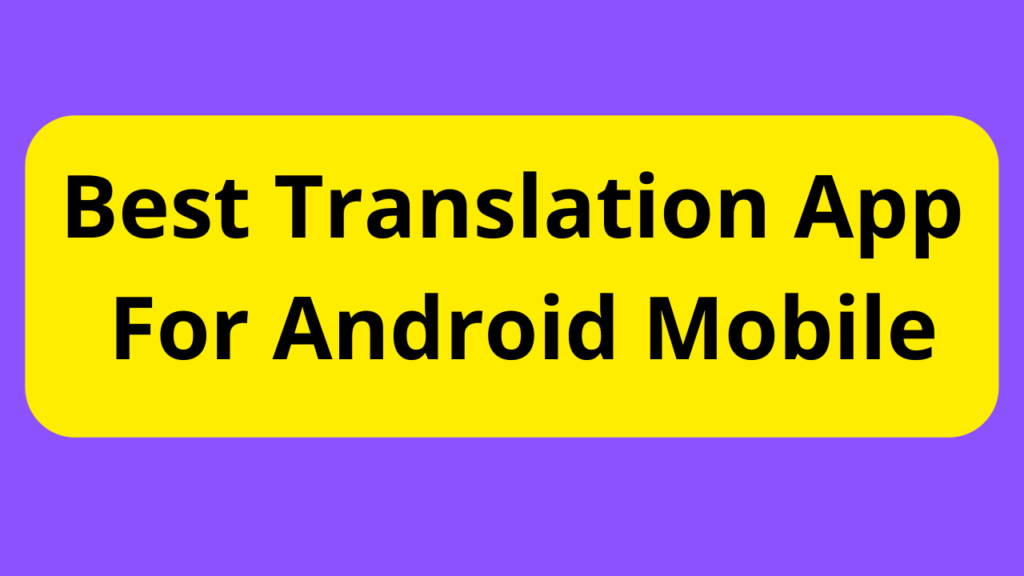 There are many translation apps available on the Google Play Store, but not all of them are created equal. Some are better than others, and some are even free.
Why Do You Need a Translation App?
There are many reasons why you might need a translation app. Maybe you're traveling to a country where you don't speak the language, or you want to learn a new language. Perhaps you need to communicate with someone who doesn't speak your language.
Whatever the reason is, a translation app can be a lifesaver. There are multiple apps that you can use for this purpose like Google Translate. Google translate is the most popular translation app on the Play Store. It's free and incredibly accurate. Just type in whatever you want translated and then choose from over 100 languages.
All you have to do is download the app and set up an account. Then find someone who speaks the language you want to learn, give them your phone number, and they'll call you so that you can chat in real time (texting will work too).
But the App that I am going to share has a unique feature which is very helpful for those who do not understand English properly.
You May Also Read
Which Translations App Should You Use
There are a lot of different translation apps available on the Google Play Store , but not all of them are created equal. Some are better than others, and some are even free. So, which one should you get? I'll help you out by telling you what I think is the best translation app for Android mobile.
Hi Translate – Chat Translator
Hi Translate is better option in a very unique way. It has multiple useful options. It supports more than 100 languages and it has over 100 Million downloads.
The best feature of this application is the universal translation. You can turn on the floating icon of this app. Which helps you to translate anything that appears on Your mobile screen.
You can translate your Whatsapp and Facebook messages by just one tap. You can translate any blog or news website or a single paragraph.
Features and Functionality
The app has a sleek and user-friendly interface that makes it easy to get started with translating text. Simply type or paste the text you want to translate into the app and it will automatically detect the language. Once the text is translated, you can share it with others via email, social media, or SMS. The app also supports voice input and output, so you can speak your translations aloud. And best of all, the app is completely free to use. There are no in-app purchases required for additional features like voice recognition and there are no ads either. If you're looking for an easy way to translate text from one language to another on your mobile device, look no further than the Best Translation App for Android Mobile.
How to Download
Just click on the download button below and install this app an you are ready to go.
Conclusion
Hi translate is a very helpful app for those who are not good at English. I hope You liked this app. If you have any question then do let us know by commenting below.
Does it support Urdu?
Yes It suports Urdu as Well.